Red Menace Robot - Photo Print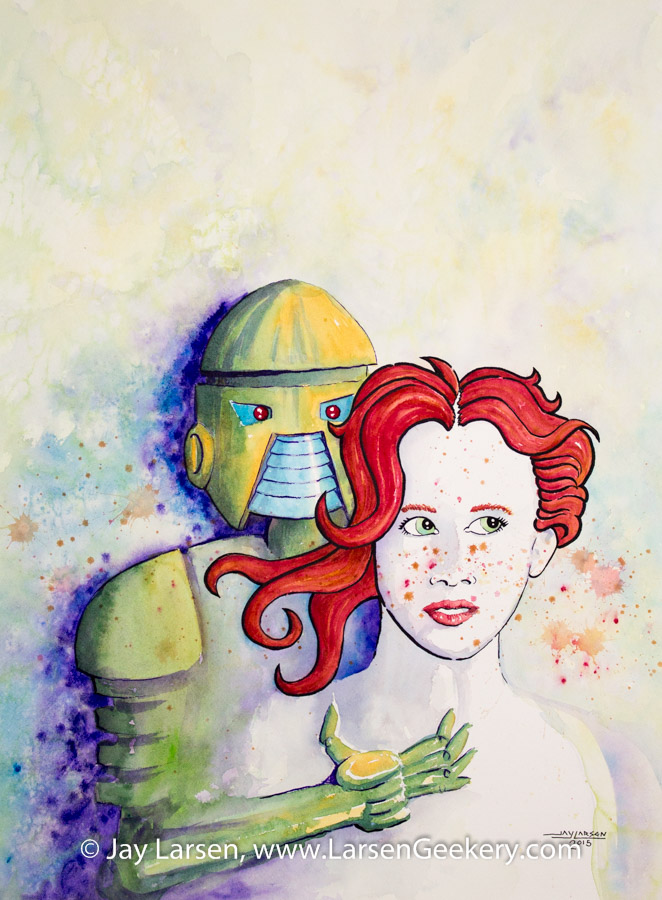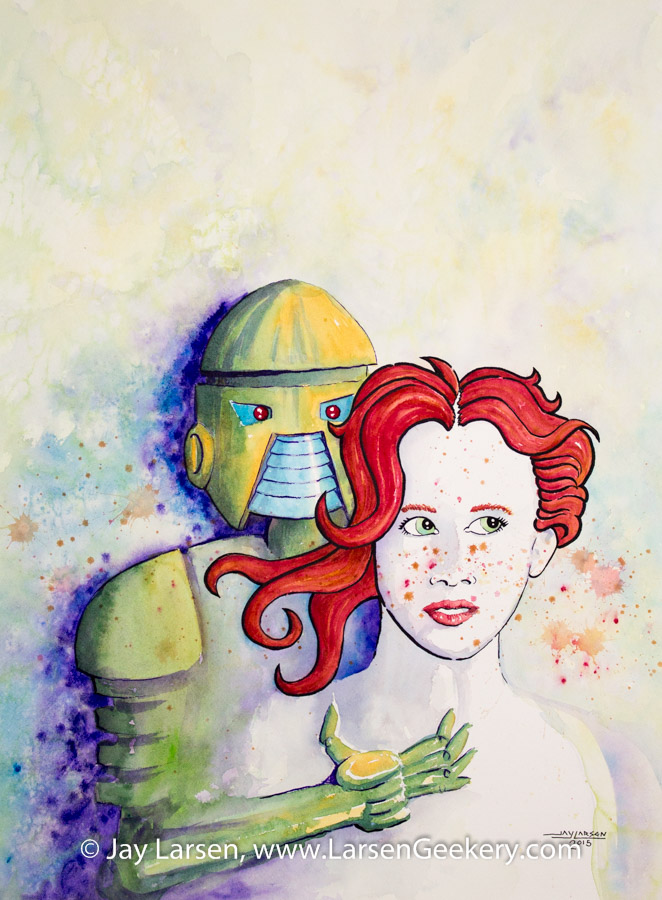 Red Menace Robot - Photo Print
Who will win this battle of wills? Beauty or Beast?
This print of a watercolor original.
And don't forget, I do custom commissions as well.
These fine art prints are photo printed on Fuji Photo Paper. Ready for you to frame, mat, or just to hang on your wall. Each Print features a Contrary Robot original design by Jay Larsen. Ships to you in a clear plastic bag with archival backing board for safety and in a padded envelope. Available as 8x10 or 12x18 inch print.